Last show of season one… What's next? Find out, with host Rod Washington.
Today, Rod talks about the new podcast that premiere's next month. He also talks about the other projects that are coming up in the next few weeks.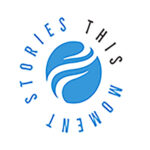 Mike Sliwa talks about his role as Gavin Leoni CUPIC and the recent news events involving UFOs.